Melina Hotel - Polytechniou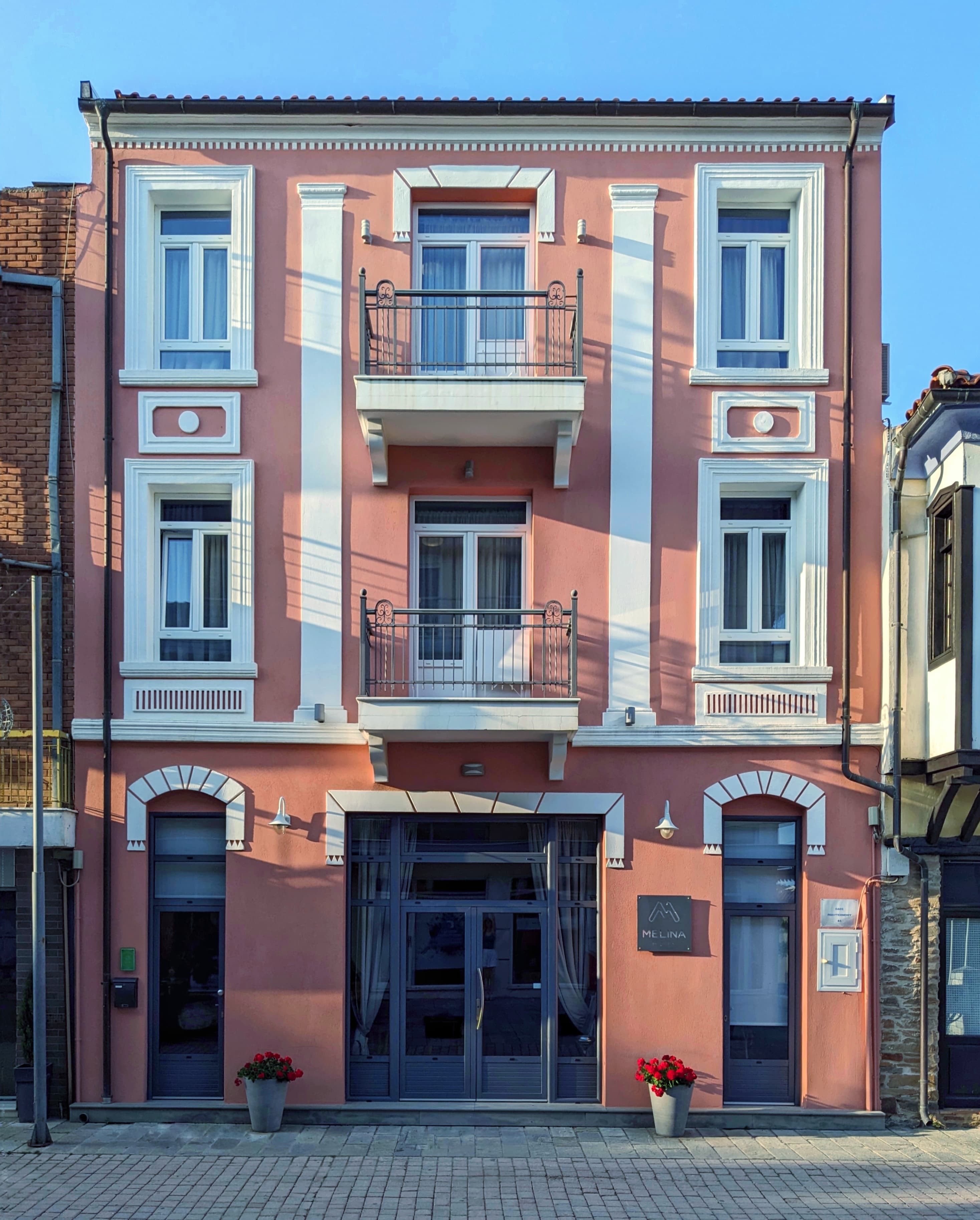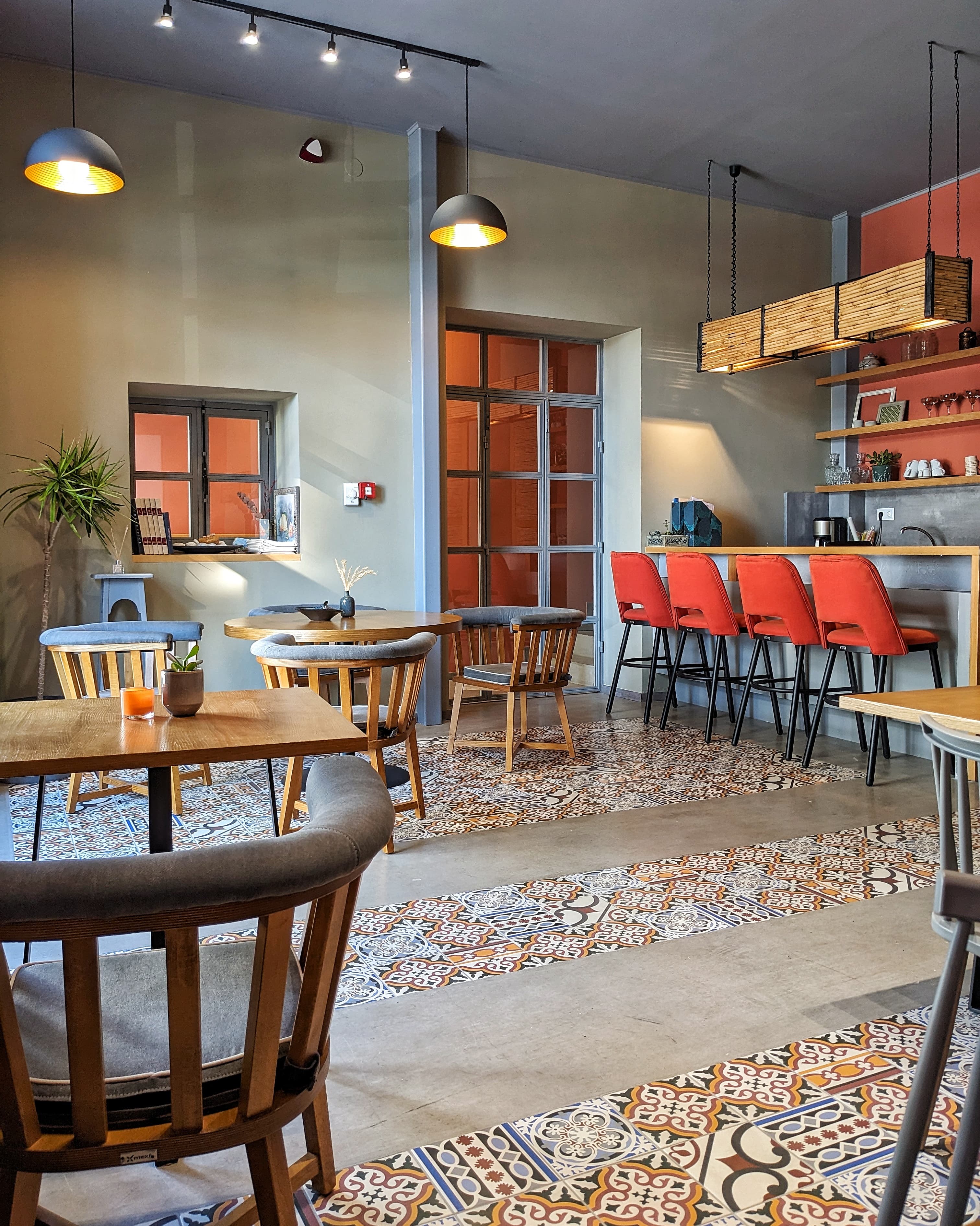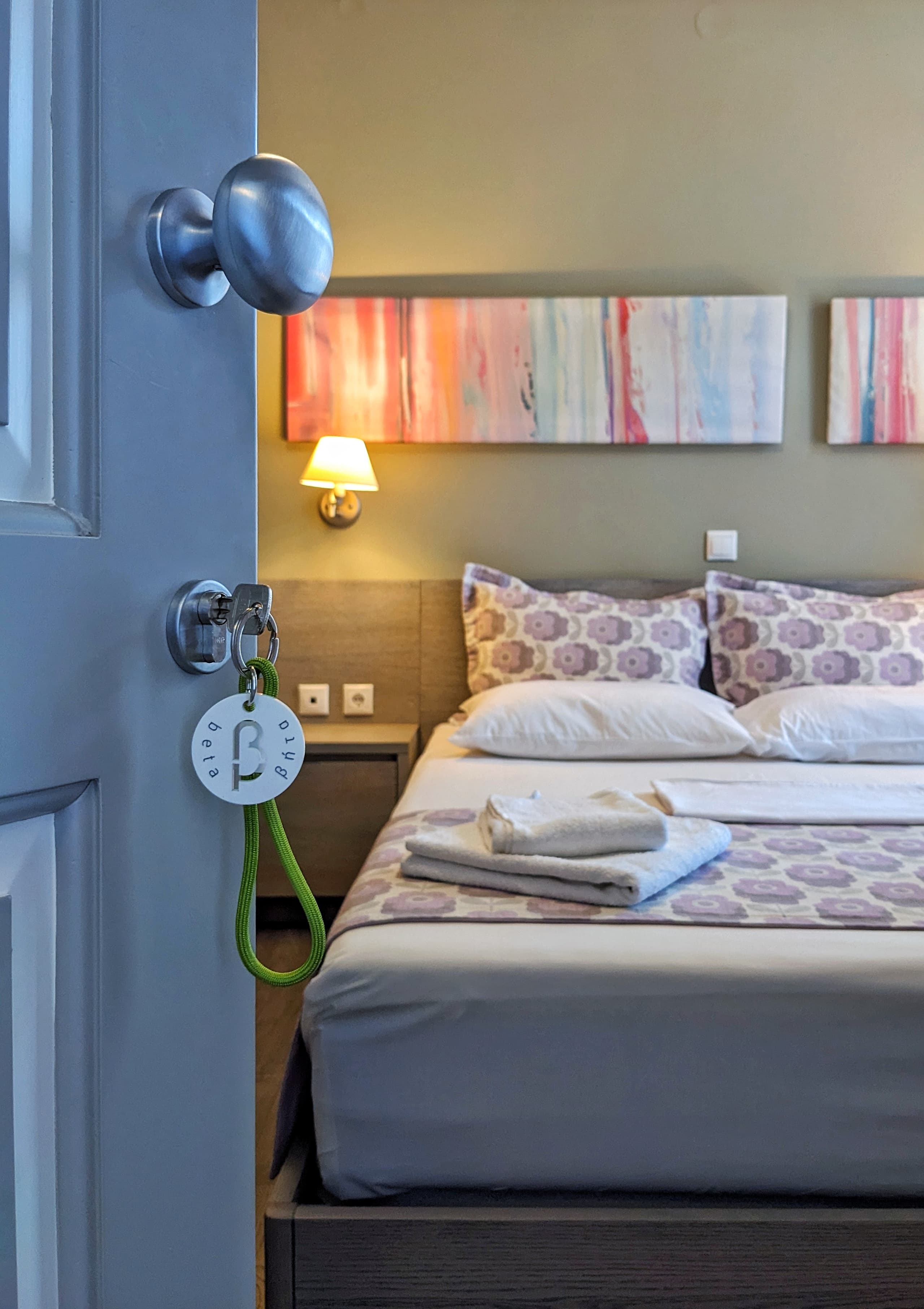 The hotel consists of two preserved traditional buildings that are located in the historical district of Polygyros. The location is a destination for both mountain and sea enthusiasts, as the town is situated at the foot of Mount Cholomon and, at the same time, 12 km from the sea.
Melina Hotel - Doumpiotou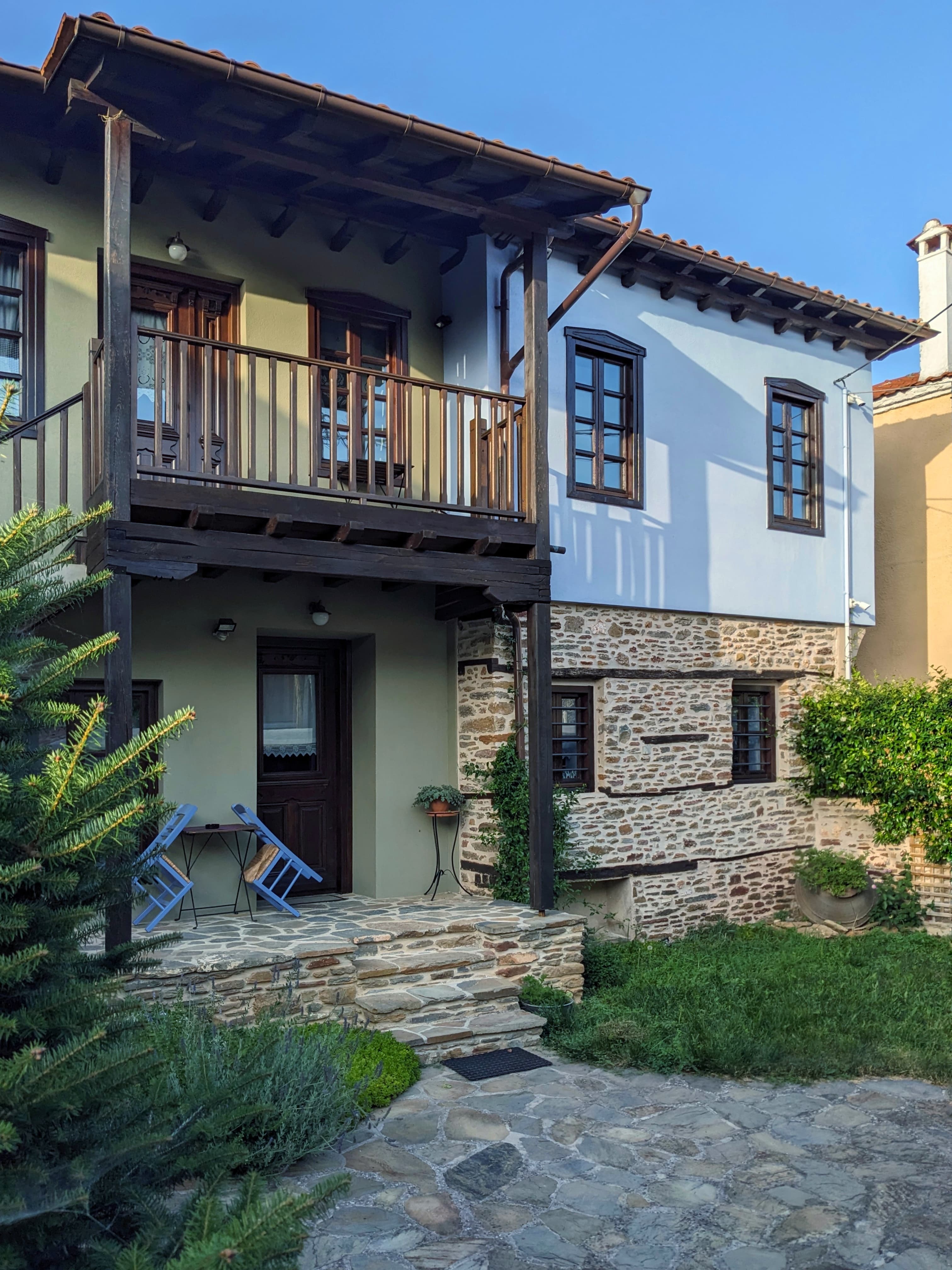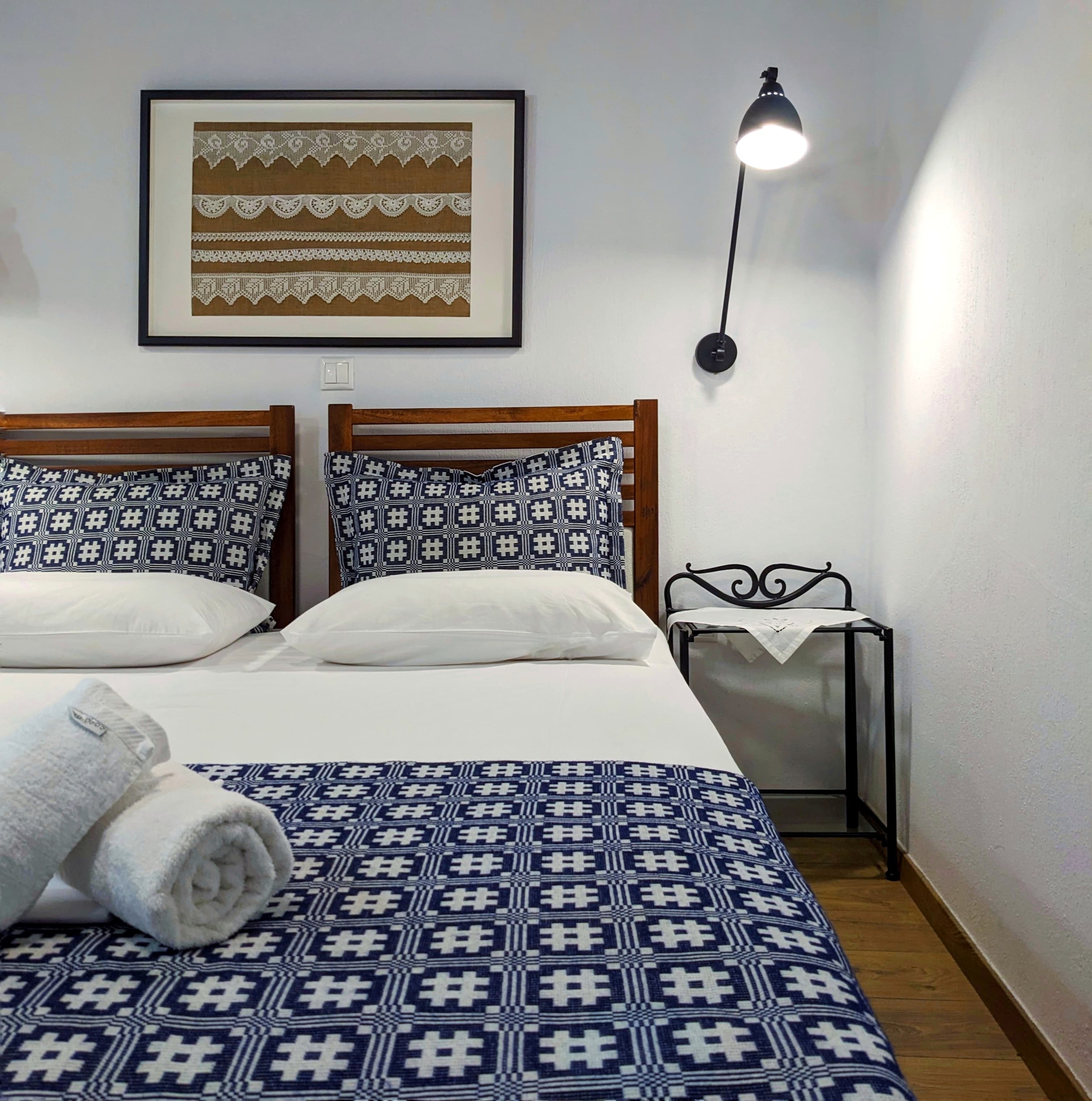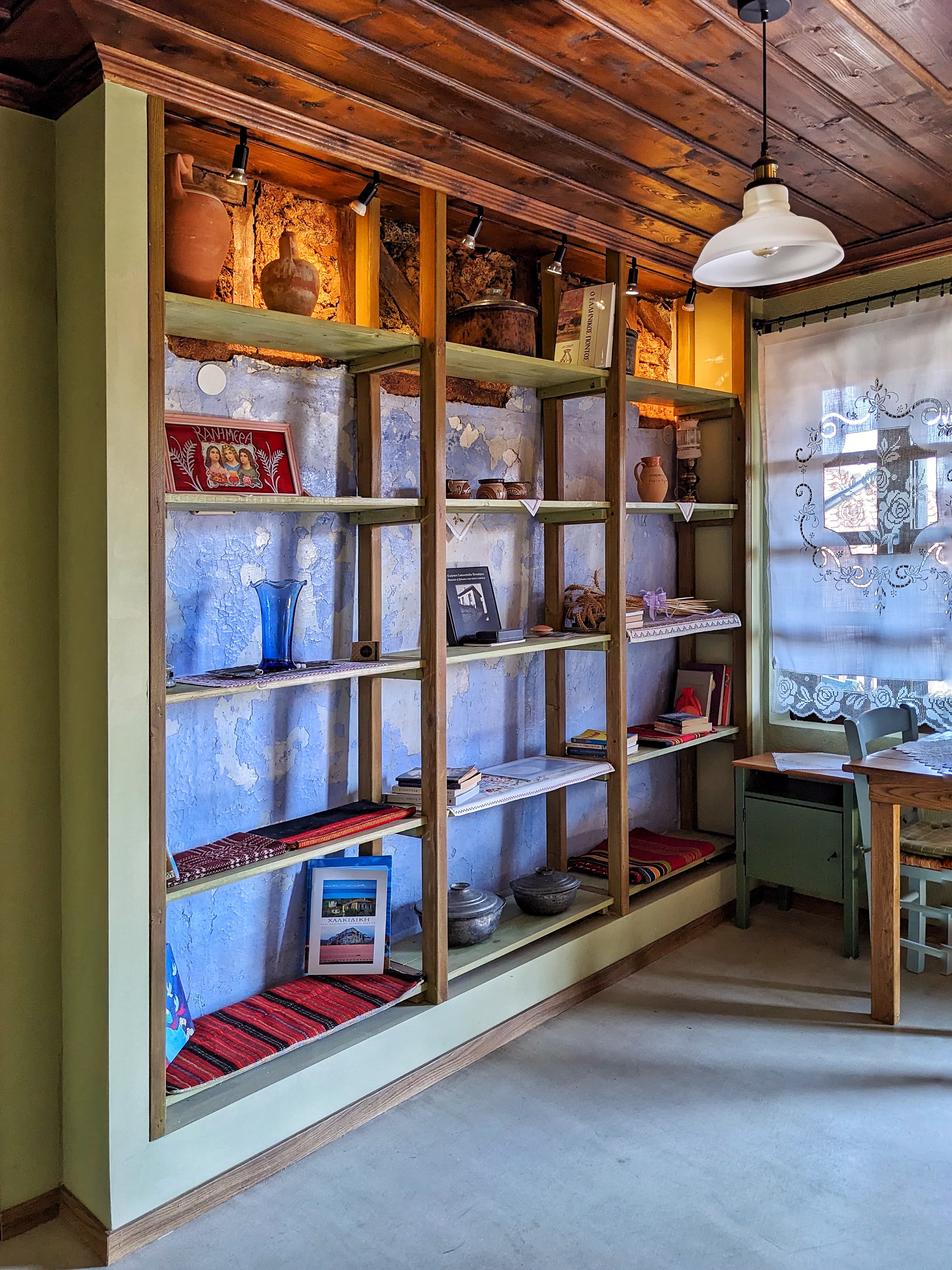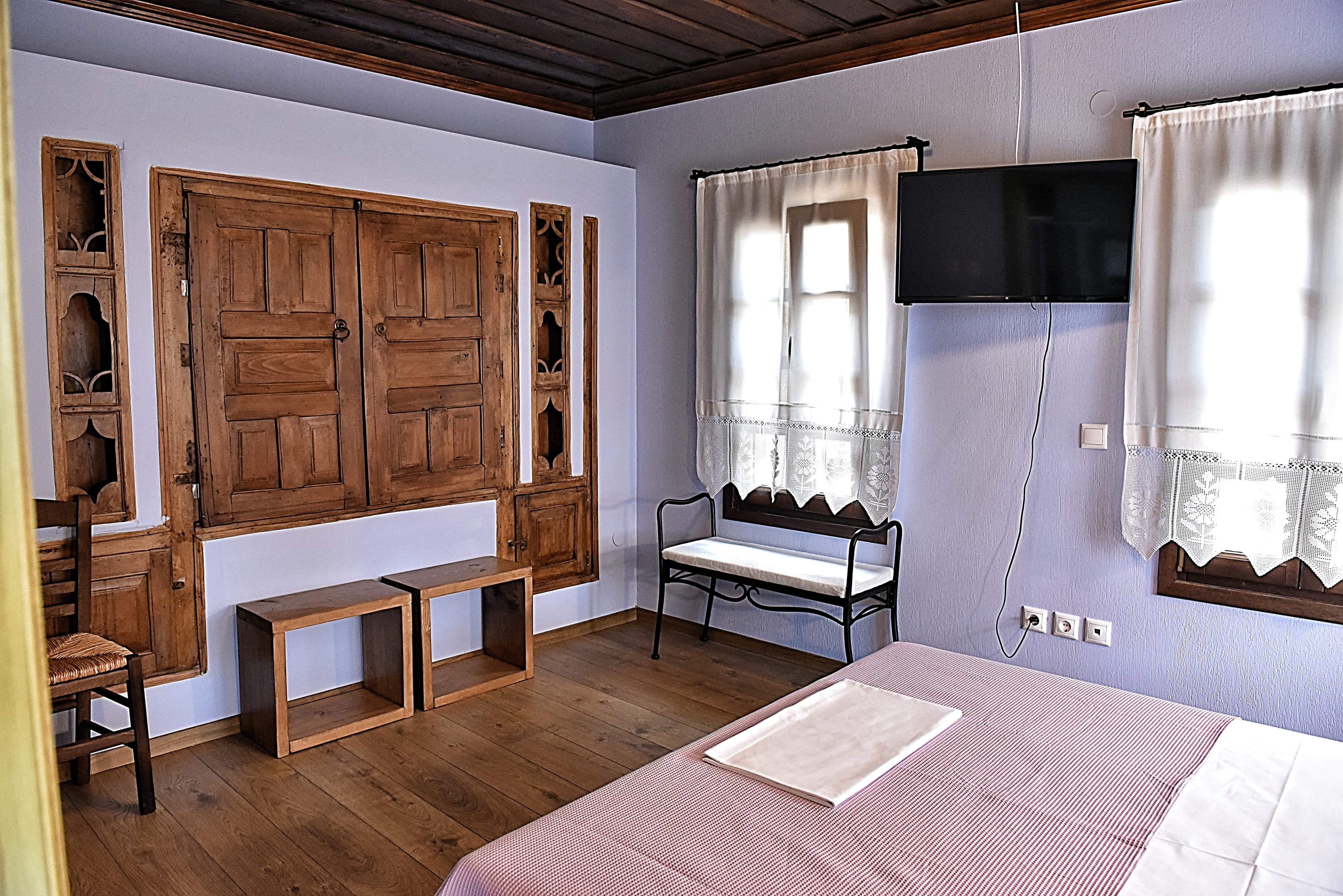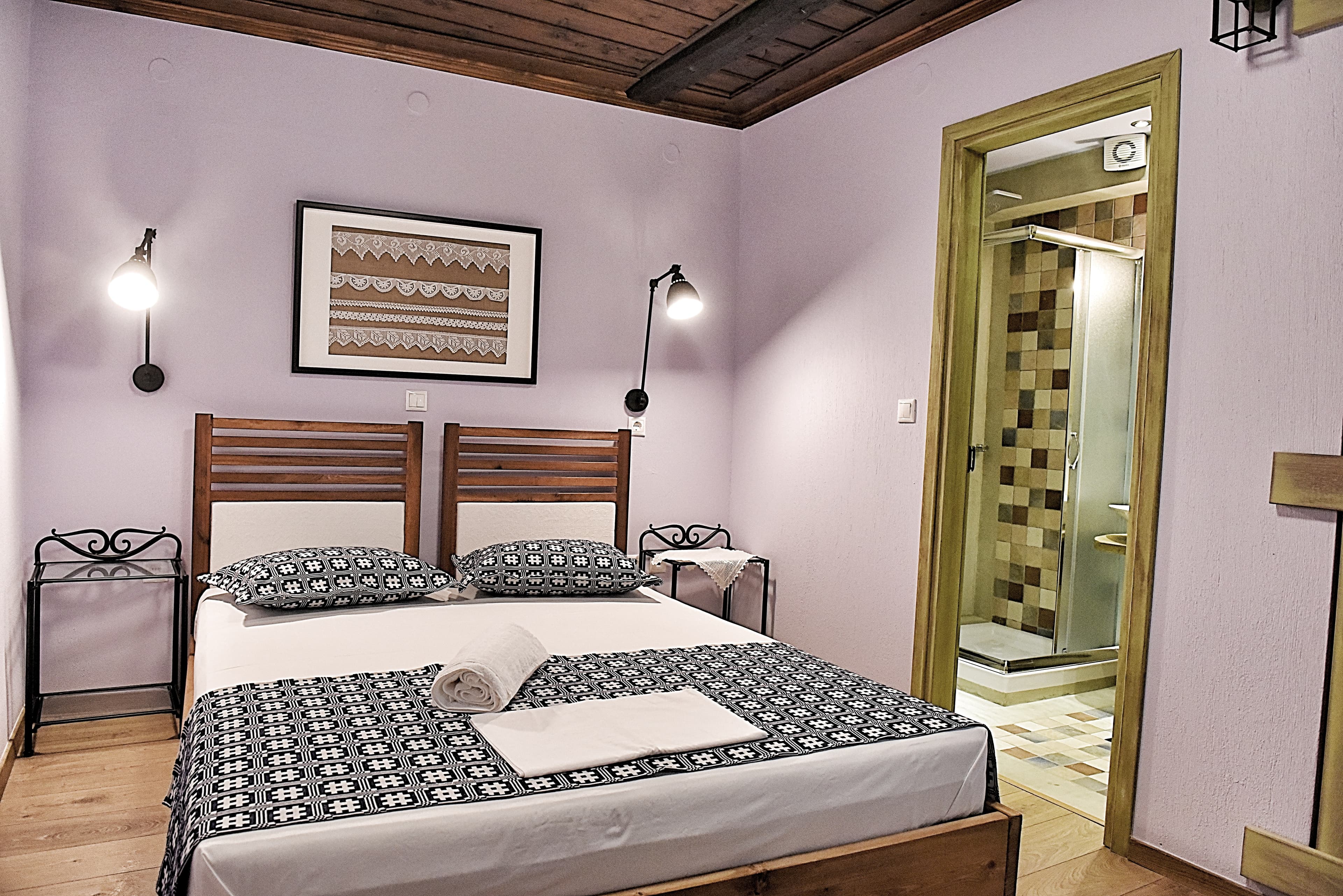 It is located 60 km from Thessaloniki and, due to its central position within the prefecture, it is suitable for day trips to all points of Chalkidiki, providing visitors with the opportunity to enjoy its beautiful beaches and explore its rich mountainous nature.